Summary
A strong economy going into the holiday season may lead to some nice returns in the stock market going into 2019.
With this in mind I bring you 5 holiday quick picks.
Diversification can lead to profits this winter.
Holiday Season Stock Quick Picks
With the economy booming, unemployment rates near all time lows, and the holiday season upon us a lot of people are in the mood of spending. A pullback in the stock market over the last two months opens up an opportunity for investors to spend this holiday season as well. That is why I am bringing to you my top five holiday season stock quick picks in no particular order.
1. Altria Group (MO)

                                   (Figure 1) Altria Group And Their Many Different Segments
Altria Group (MO) and it's subsidiaries (Figure 1) manufactures and produces cigarettes, wine, and smokeless products. This consumer staple product has a history of performing very well even when the broader market is not. With a growing 5.96% dividend you can feel safe with this investment.
A recent pullback with the FDA announcing a potential ban on methanol products opens up an opportunity to enter into the stock at a fair price. Beating on both revenue and EPS yet nearing 52 week lows, Altria Group is a safe bet for a long time to come with their large dividend and continued growth.
Going Forward Altria has been rumored to be taking interest in a cannabis partner. This would add higher growth an a newer and more diverse segment to the company if a deal can be made.
2. Marathon Petroleum (MPC)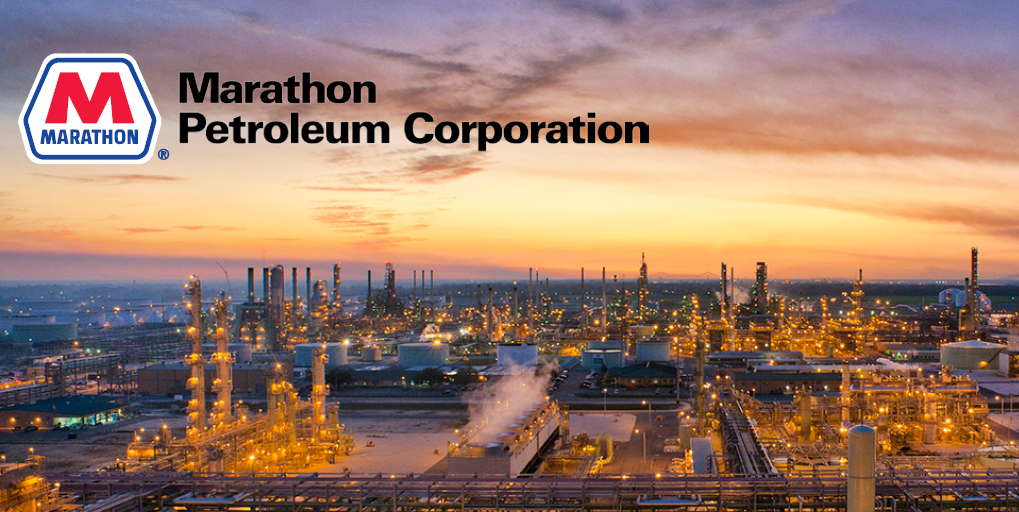 (Figure 2) Marathon Petroleum Is Now The Nation's Largest Oil Refinery
Marathon Petroleum (MPC) has seen a tremendous pullback in recent months from near their 52 week high down to their 52 week low. Acquiring Adeavor (ANDV) a little over a month ago, the company is now the largest oil refinery in the U.S. (Figure 2). Acquisitions like this one help drive both expansion and growth spreading Marathon across the country. With a P/E of 8x they look to be one of the best deals in the energy sector.
The stock has a nice 2.8% dividend yield to go along with a growing annual EPS. If your willing to play the battered energy sector Marathon Petroleum is your pick.
3. Constellation Brands (STZ)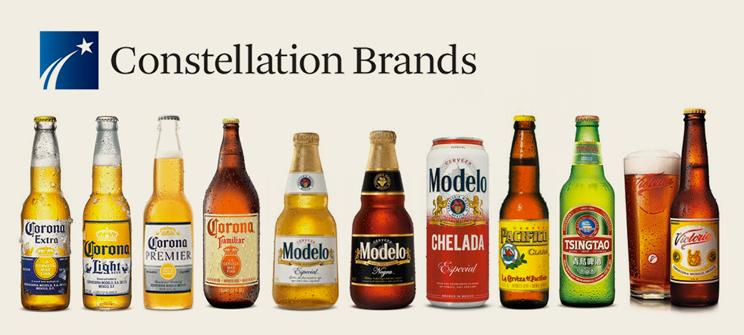 (Figure 3) Just Some Examples Of STZ's Long Line Of Beverages
Constellation Brands (STZ) is a highly talked about company that produces beer, wine, and other spirits (Figure 3). They have been in the news a lot since their investment in Canopy Growth Corp. (OTC:CGC) making them one of the first beverage companies to take a large stake in cannabis. This adds potential for more growth for a company that has already done well with best selling drinks such as Modelo and Corona.
With a 1.5% dividend this stock is a fair investment even without the recent entry into cannabis. STZ offers a similar investment to MO with a little higher risk-reward.
4. Six Flags Entertainment (SIX)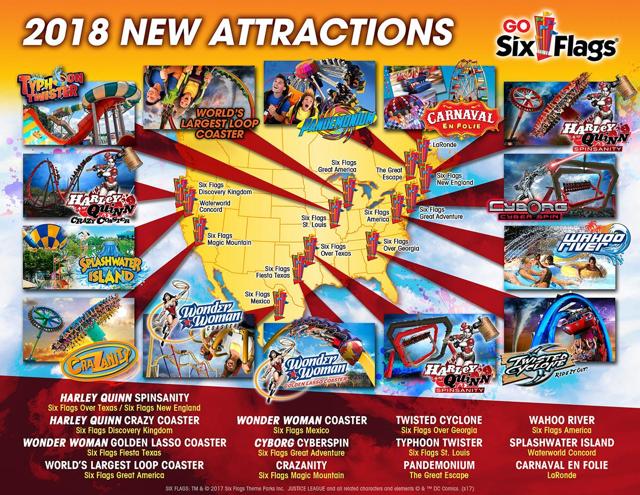 (Figure 4) Six Flags Operates Theme Parks All Across The Country
Six Flags Entertainment (SIX) is one of the largest theme park operators in the world (Figure 4). The company had a major pullback after recent earnings, and the CEO Jim Reid-Anderson pointed out an 8-year trend. He showed how every year since 2010, Six Flag's stock has had a decline following Q3 earnings before setting new highs in a short amount of time. If this trend were to continue the stock could rise as much as 8 points in the coming months. Not bad for a stock that offers a 5.4% dividend yield as well.
5. Lululemon Athletica (LULU)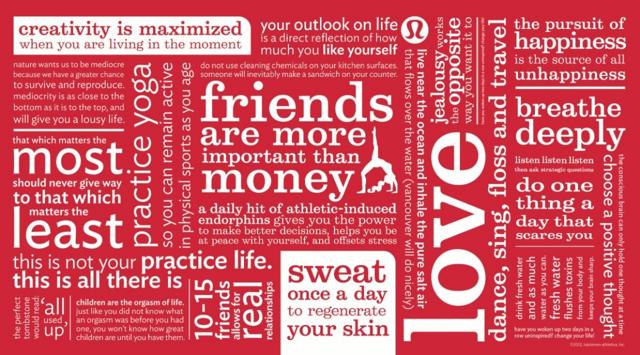 (Figure 5) Lululemon Out Of Canada Has Established A Top Brand In North America
Lululemon Athletica (LULU) has a lot going for them this holiday season. The company is a rising brand expanding well beyond just women's athletic wear (Figure 5). Men are beginning to be a big part of LULU's consumer base and opening of new stores provides even more growth for the company. Cyber Monday and Black Friday were such a hit for Lululemon that their websites were crashing according to shoppers. With 5 holiday shopping weekends this year due to an earlier than usual Thanksgiving, LULU should be able to put up some of their best numbers yet.
Lululemon has had an incredible run the past couple years beating both earnings and revenue projections every single time since 2016! With earnings December 5th another beat could be more room for the stock to run once again. Lululemon is my person favorite pick going into earnings, as they continue to deliver time and time again.
Conclusion
The market has historically rallied to end the year. With a recent pullback entry prices are enticing. Look to diversify to profit going into the holiday season and 2019. Companies like Altria (MO) provide a safety net in a bear market. Companies like Lululemon (LULU) and Marathon (MPC) have a history of growth. Companies such as Constellation Brands (STZ) and Six Flags (SIX) may be deals on established stocks. Picking a little of everything can be profitable this winter.
Disclosure: I am/we are long MPC, MO, LULu.
I wrote this article myself, and it expresses my own opinions. I am not receiving compensation for it (other than from Seeking Alpha). I have no business relationship with any company whose stock is mentioned in this article.